We know how to mix it up
A proven track record with more than 40 years in business.
We've helped grow our manufacturers' businesses year after year — across nearly every foodservice market segment. We're Serve Safe Certified and a Certified Foodservice Professional (CFSP) company.
About Us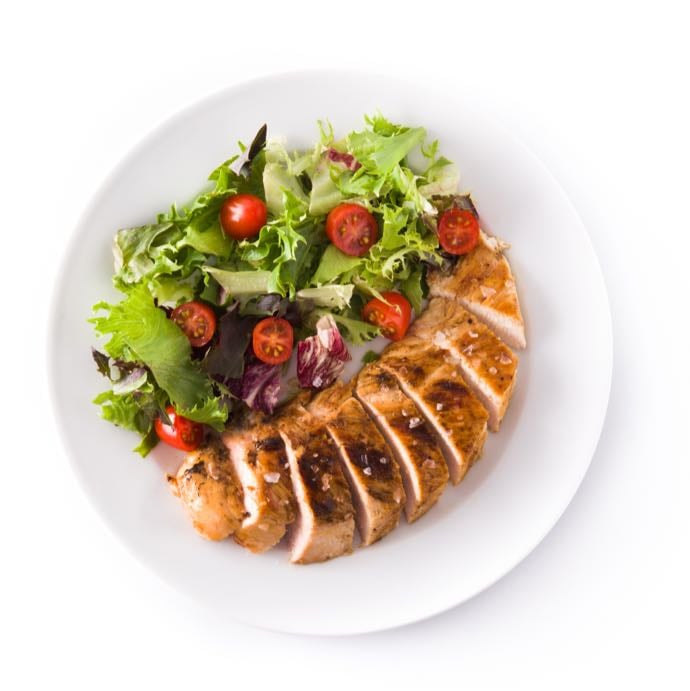 Explore our brands.
Industry-leading foodservice supplies & equipment.
From glassware to cooking appliances, ice makers to food processors, dish machines to restaurant furniture — Kelly-Mincks has the brands to keep you covered from the front to the back of the house.
Learn More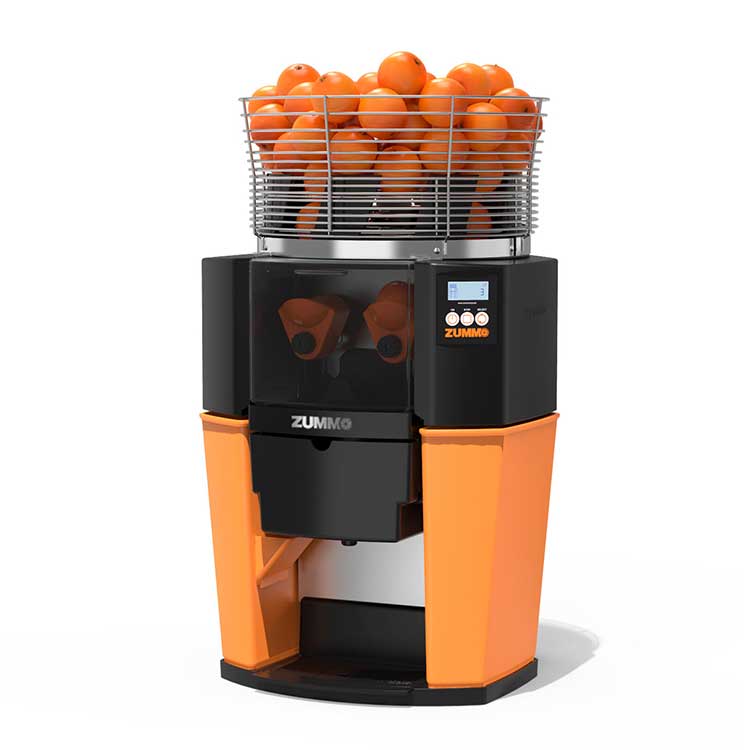 The finest service in town.
Extraordinary service & support relationships.
From our two offices in Washington, we serve the entire Pacific Northwest, Alaska, and Hawaii. Our seasoned staff has built extremely strong dealer and operator relationships in the foodservice industry.
Learn More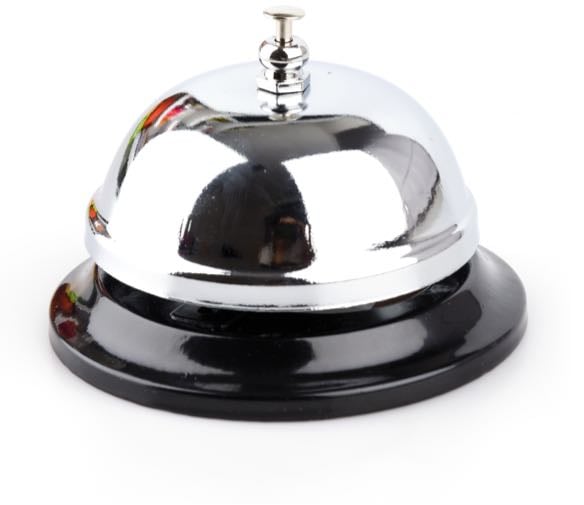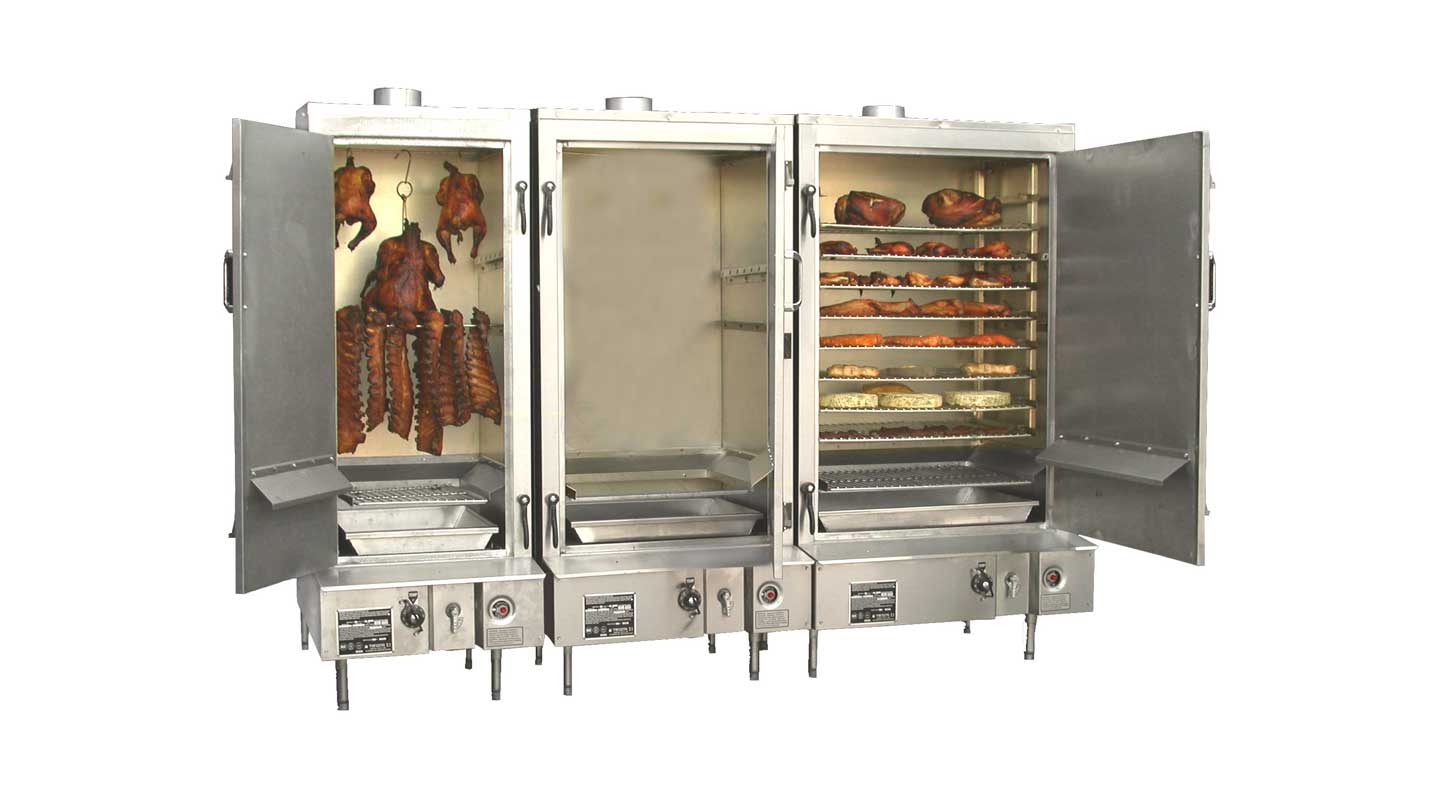 Town Commercial Chinese Smokehouses
Town's MasterRange smokehouses blend Asian and western techniques to produce juicy, lean barbecue,...
Read More
Become part of our kitchen
Join our Newsletter for industry updates, new product releases, promos, and more!